Securities Commission Malaysia - Sustainable and Responsible Investment (SRI) Roadmap #3
Najmuddin Mohamad Lutfi, Chief Executive Officer , BIMB Investments
06-Dec-19 08:00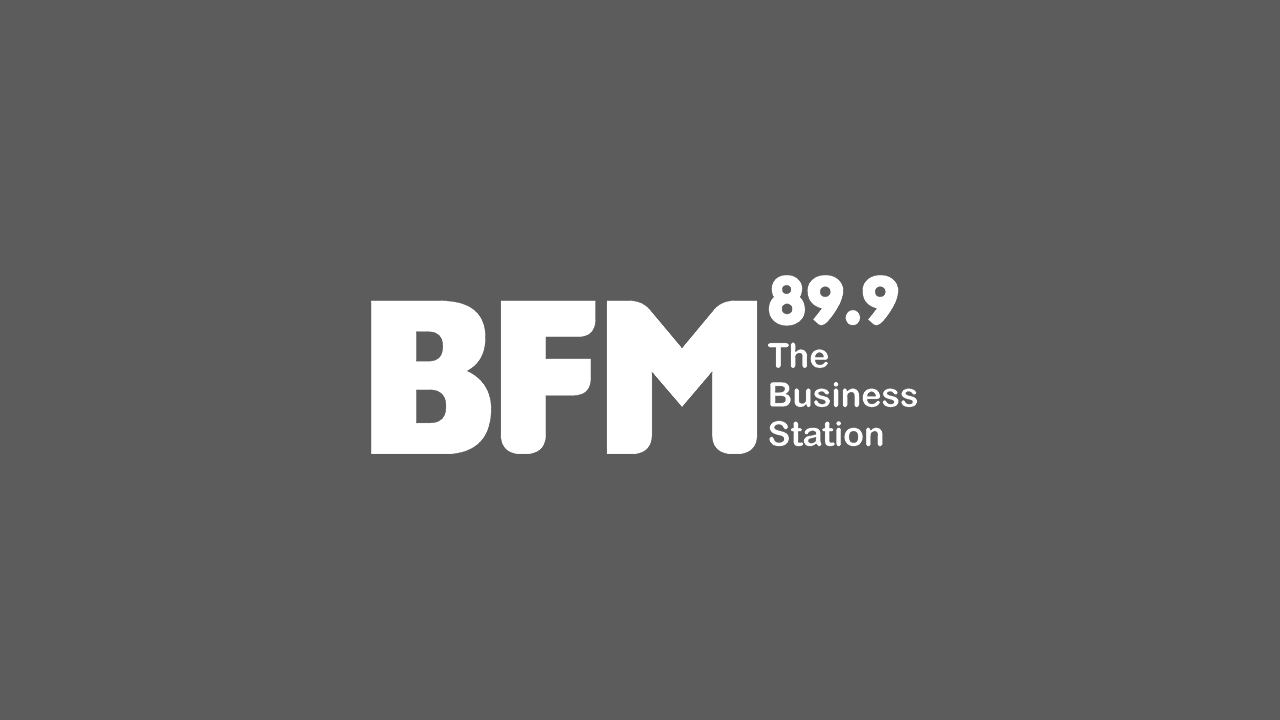 55238
The Securities Commission Malaysia's Sustainable and Responsible Investment Roadmap aims to put the heart and conscience into the way we do business.
The government, the corporate sector and civil society all have important roles to play.
Find out more when Keith Kam speaks to Najmuddin Mohamad Lutfi, the CEO of BIMB Investments, from an Islamic capital market perspective.
Tags: SRI Roadmap